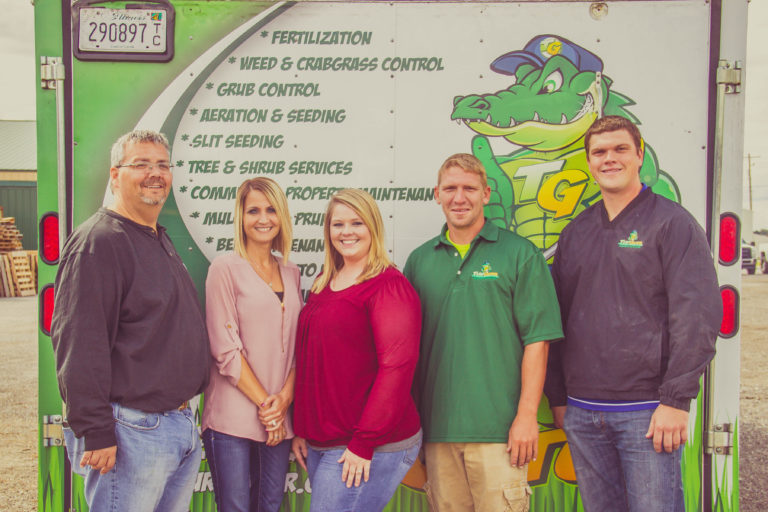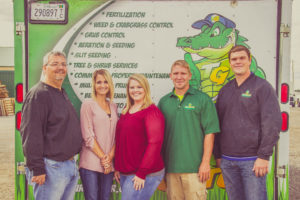 Hi, this is Chris Schneider with The Pest Guys. Call us today and we will send a trained state certified technician to inspect your home or business. Estimates are free and there are no obligations to sign-up for one of our programs or pest control services.
During the inspection, our expert technician will identify key entry points to current pest issues and then recommend a pest control program or services to eliminate the pest and prevent future infestations. The use of pesticides is only one of many Integrated Pest Management (IPM) approaches we use to control pests. We have carefully selected the best products for a safe and effective way to achieve maximum results with a minimal impact to your home and family.
Our GatorGuarantee which is for all customers of The Pest Guys & TurfGator: If you're not satisfied with our service, we'll return to your property, free of charge. And if you're still not happy, we'll refund your last application and pay you $25 for your trouble!