Quarterly Pest Control –
Pests are active year-round, therefore you need protection year-round. Whether it is ants, spiders, termites, rodents, moths or any other creepy crawly creature, pests are always an un-welcomed guest in any home. In addition, pests are more than just a nuisance; they can cause costly damage to a home's structure by burrowing into the foundation and interior walls, create unsanitary conditions, destroy belongings and even become a health hazard to you and your family.
Our technicians are licensed by the Illinois Department of Health and are professionally trained to inspect your home, determine the best course of action and develop a comprehensive plan to eliminate them. At The Pest Guys we don't just use repellents to deter pests; our plan is to eradicate them.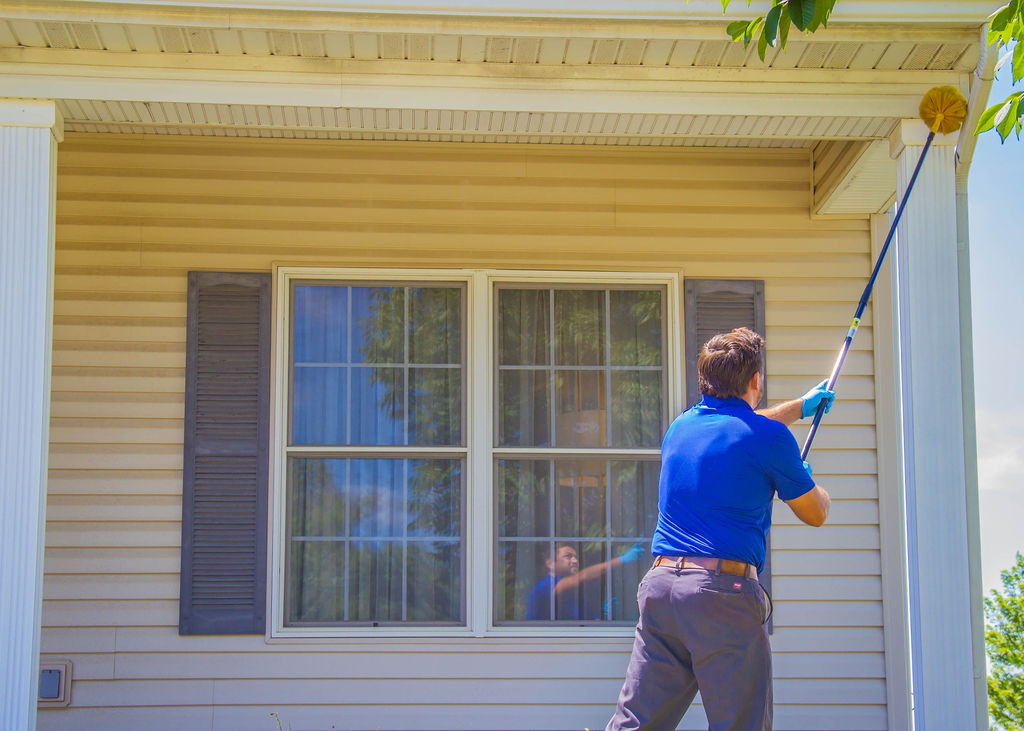 The Pest Guys first line of defense is to search out sources where the pests are entering your home. It is always best to keep pests from getting in your home in the first place. After the outside inspection, our technician will go inside your home to locate potential harborage areas and determine the best treatment options, based on their findings.
After our initial inspection, we will make sure your home is continuously protected by returning on a quarterly basis. Unless there is a particular concern, quarterly pest treatments are performed outdoors only, providing you the convenience of not having to be present during each visit. The quarterly treatments would include an application of products as necessary around the perimeter of your home ensuring that pests are staying out for good.
The Pest Guys use an Integrated Pest Management (IPM) approach for our pest control services. For more information, please click on the link, Principals of IPM.
There are no obligations and estimates are always free. To get started we will need some basic address and contact information.