Perimeter Pest Control –
There is a place for all insects and most would agree to not have them on your property. Pests can be frightening and annoying but they also can lead to serious health issues for both us and our pets. We target the insects where they live…outside! Eliminating them outdoors within the lawn and landscaping not only makes the outdoors more enjoyable but also helps to keep them from being able to enter the household.
Perimeter Pest Control targets more than 180 different insects including ants, spiders, crickets, silver fish, millipedes, springtails, and centipedes.
The Pest Guys use an Integrated Pest Management (IPM) approach for our pest control services. For more information, please click on the link, Principals of IPM.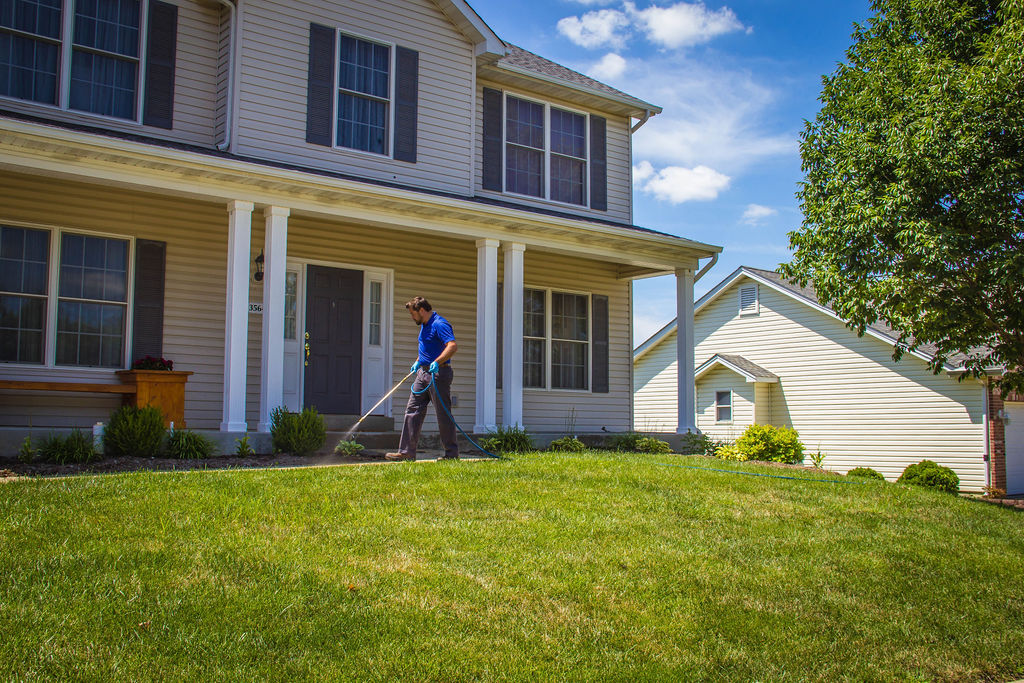 There are no obligations and estimates are always free. To get started we will need some basic address and contact information.